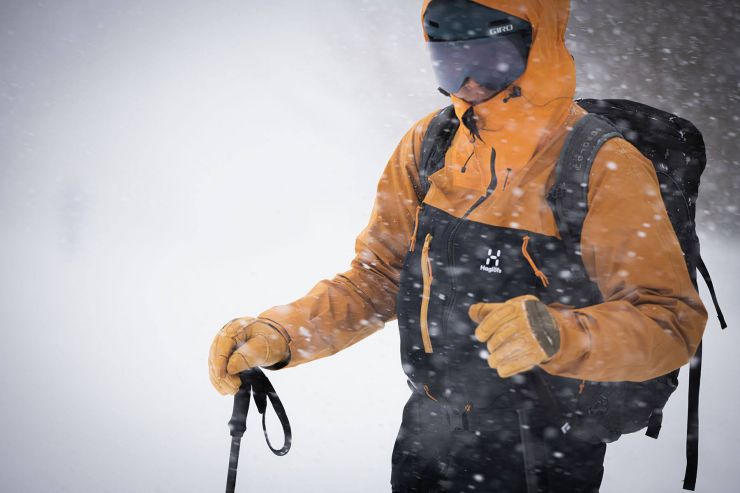 みなさまにお知らせです。
2010年より、12年にわたり長らく着用させていただいてきました
PeakPerformannceから、2023年よりスウェーデンのアウトドアブランドHaglöfs
に変更となります。歴史あるブランドの伝統、技術、コンセプトに恥じぬよう
これからも精進してまいりたいと思います。
みなさま引き続きどうぞよろしくお願い申し上げます。  2023/1/1 スキーヤー 山木匡浩  
I will change the wear I use from PeakPerformannce, which I have worn for 12 years, starting in 2010.
From 2023, we will wear the Swedish outdoor brand "Haglöfs".
We will continue to devote ourselves to the tradition, technology, and concept of this historic brand.
We look forward to your continued support.  
January 1, 2023                               Skier Tadahiro Yamaki  
Photo by Hiroya Nakata.